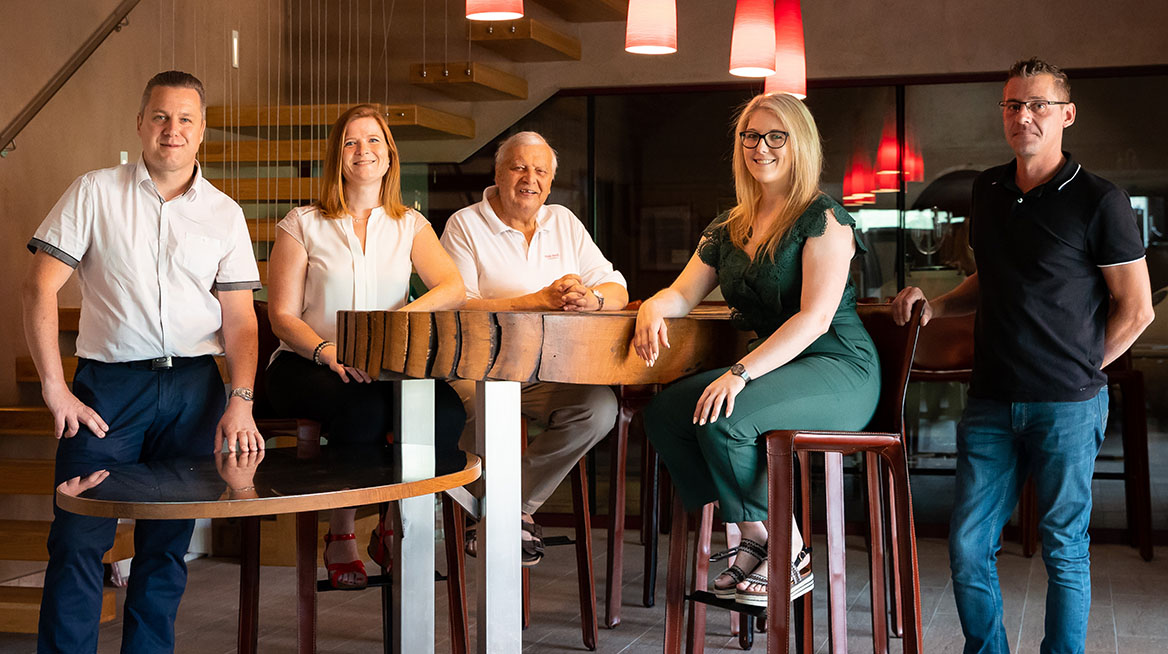 Our philosophy
Domaine Kirrenbourg draws its strength from a combination of people passionate about wine and a terroir of multiple opportunities. The success of our estate is founded on the understanding between people and the land they cultivate, which is what drives us to make wines of the highest quality.
Our values form the core of our estate and help us sustain traditional knowledge and expertise.
RESPECT : using completely natural, eco-friendly techniques for working the land and vines.
PRIDE : going about our work with passion to honour a long history of vine cultivation.
QUALITY : promoting a terroir and the outstanding wine it produces to delight and surprise our customers.
The team
Marc Rinaldi
Passionate about creating
« After working in the aluminium business and then in the automobile sector,
I wanted to set out in a new direction with the creation of Kirrenbourg SAS. I've long been fascinated by winemaking and I'm now hard at work at perpetuating local expertise at the highest level. »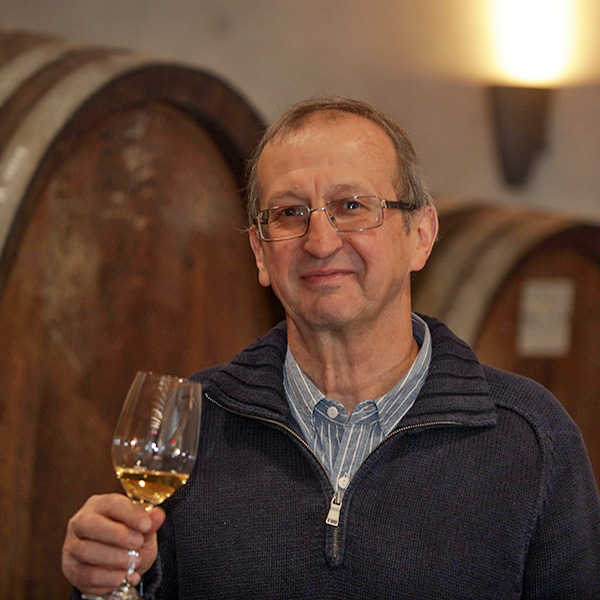 Jean Schaetzel
Passionate about the land, vines and wine
« Land and terroir have been an all-consuming and genuinely rewarding passion for me. I passed on my knowledge to many winemakers while making Martin Schaetzel wines up to 2014.
The estate now has the resources to achieve what I had always been hoping for ; the production of wines of the highest quality, which will give it an international reputation. »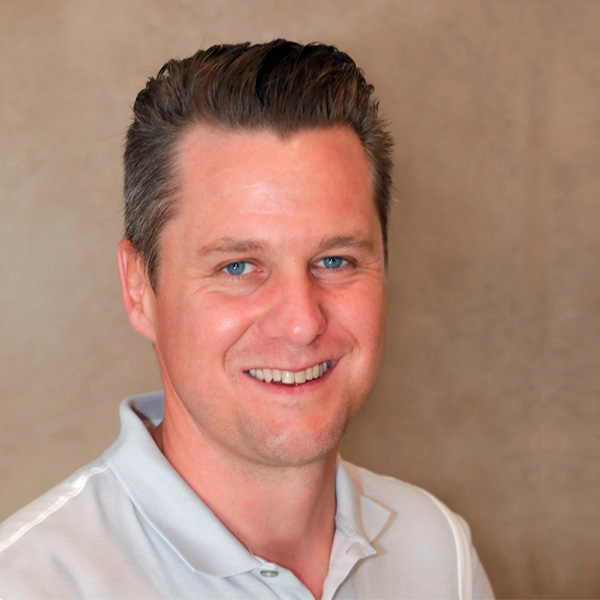 Samuel Tottoli
Passionate about Alsace wines
« I was in charge of nearby wine producer Kuentz-Bas for 15 years and my main reason for joining domaine Kirrenbourg was this vision of excellence for the wines of Alsace. What brings us together is our passion for the notion of terroir and this is also the basis of our ambitions for our wine and the force which drives us forward. Our acquisition of Domaine Hurst in Turckheim is a good example, and it opens up a realm of new possibilities. »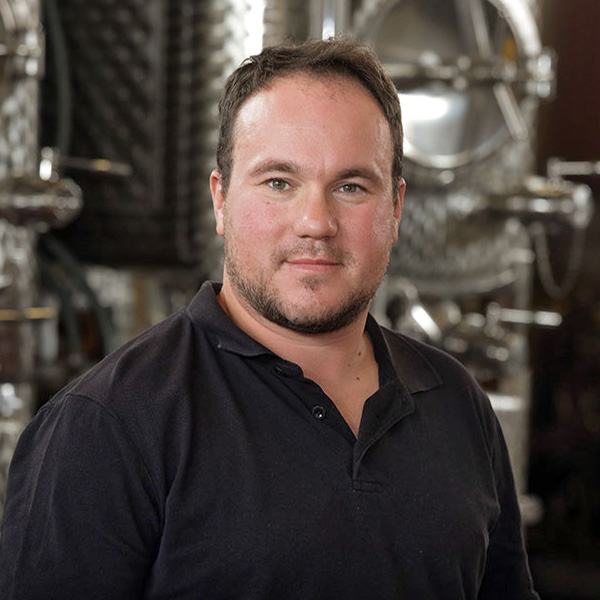 Ludovic Merieau
Passionate about viticulture and oenology for over 20 years
« I learned my trade with top producers, such as Albert Mann and Marie Thérèze Chappaz and this opened the way to me becoming cellar master at Kirrenbourg. Being here means I've come back to my first love, the granite soils of Schlossberg, but I've also the resources and the freedom to create the wines I adore, with the purity they deserve, without any technological interference. »