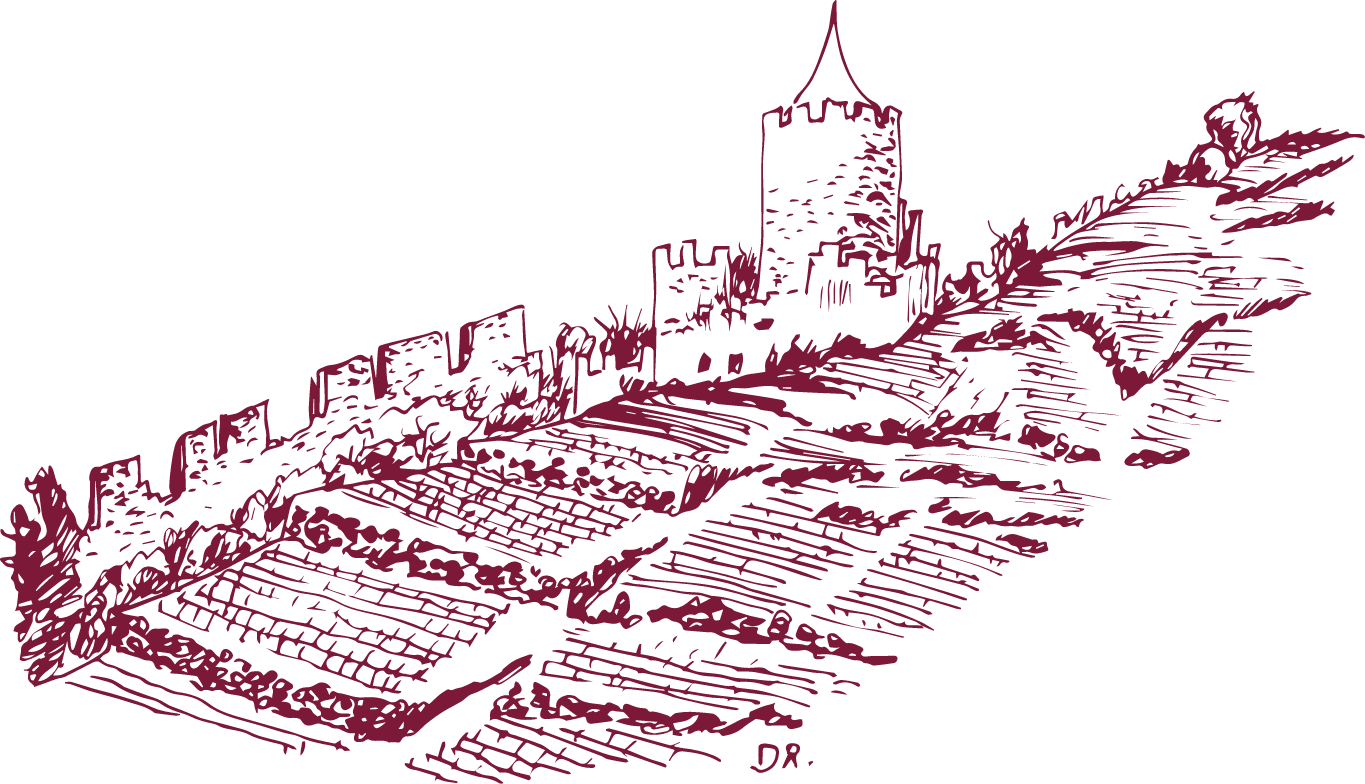 On the hillsides of Kaysersberg
One of the finest sites for Alsace wine production.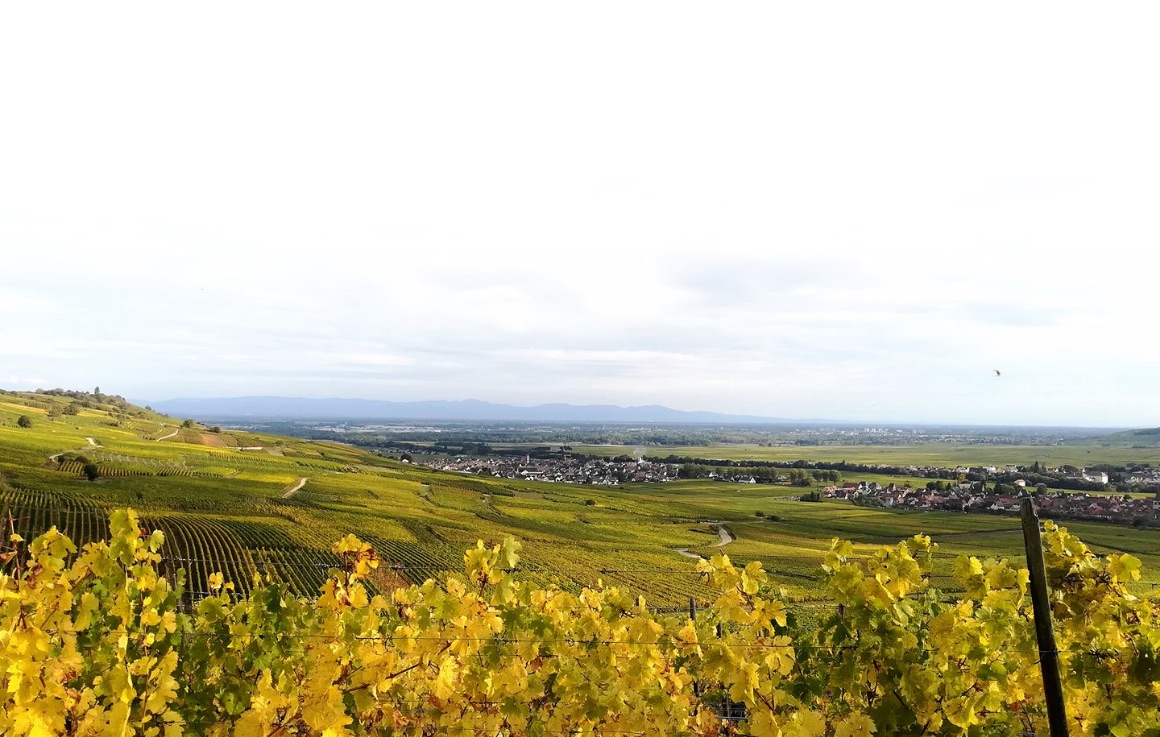 Our people
Kirrenbourg's reputation is built on highly-talented winemakers working with people passionate about of great wine.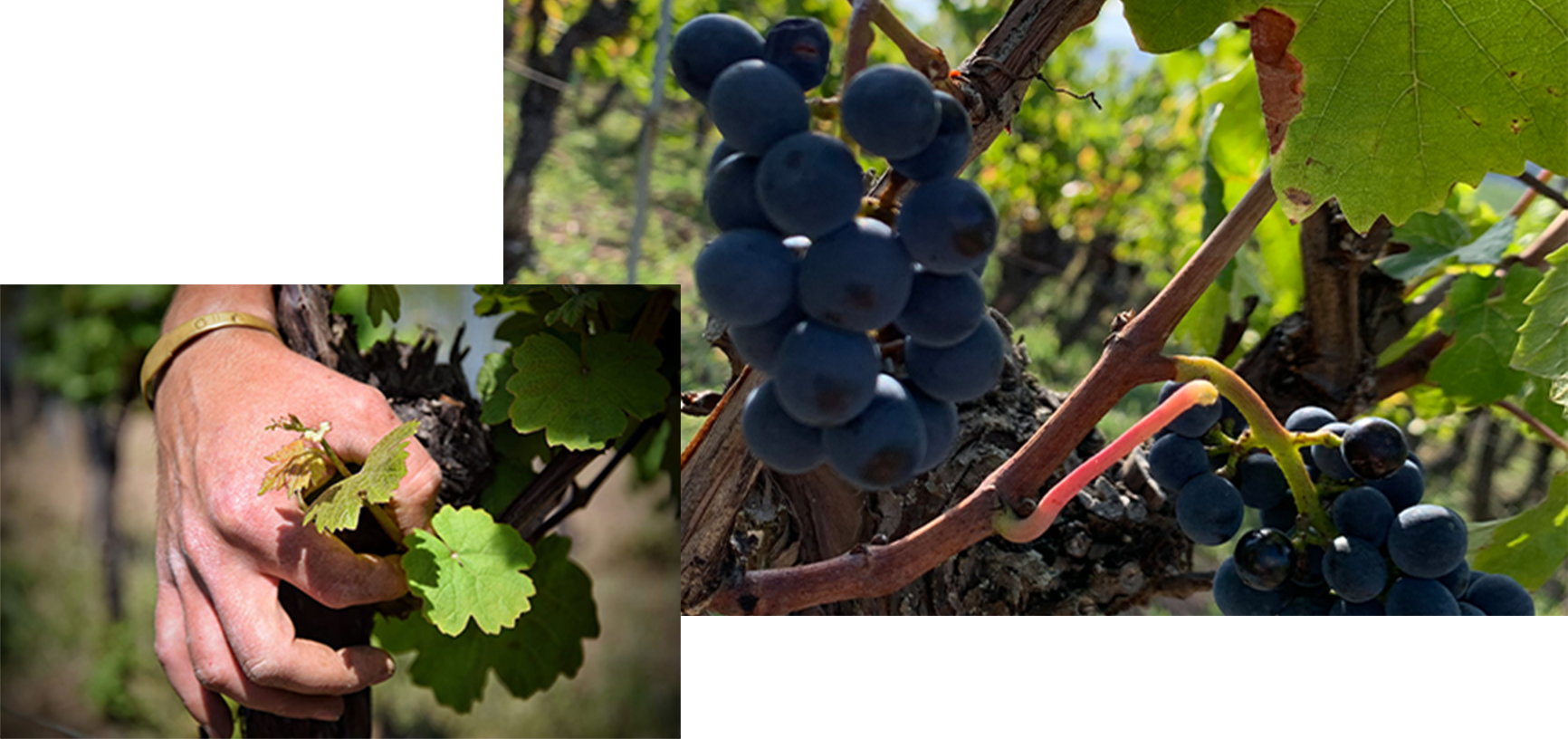 Powerful and firm
A successful combination of the soil, the vines and the people who care for them. 
Discover our wines
Go to our online shop to check out our range of Alsace wines.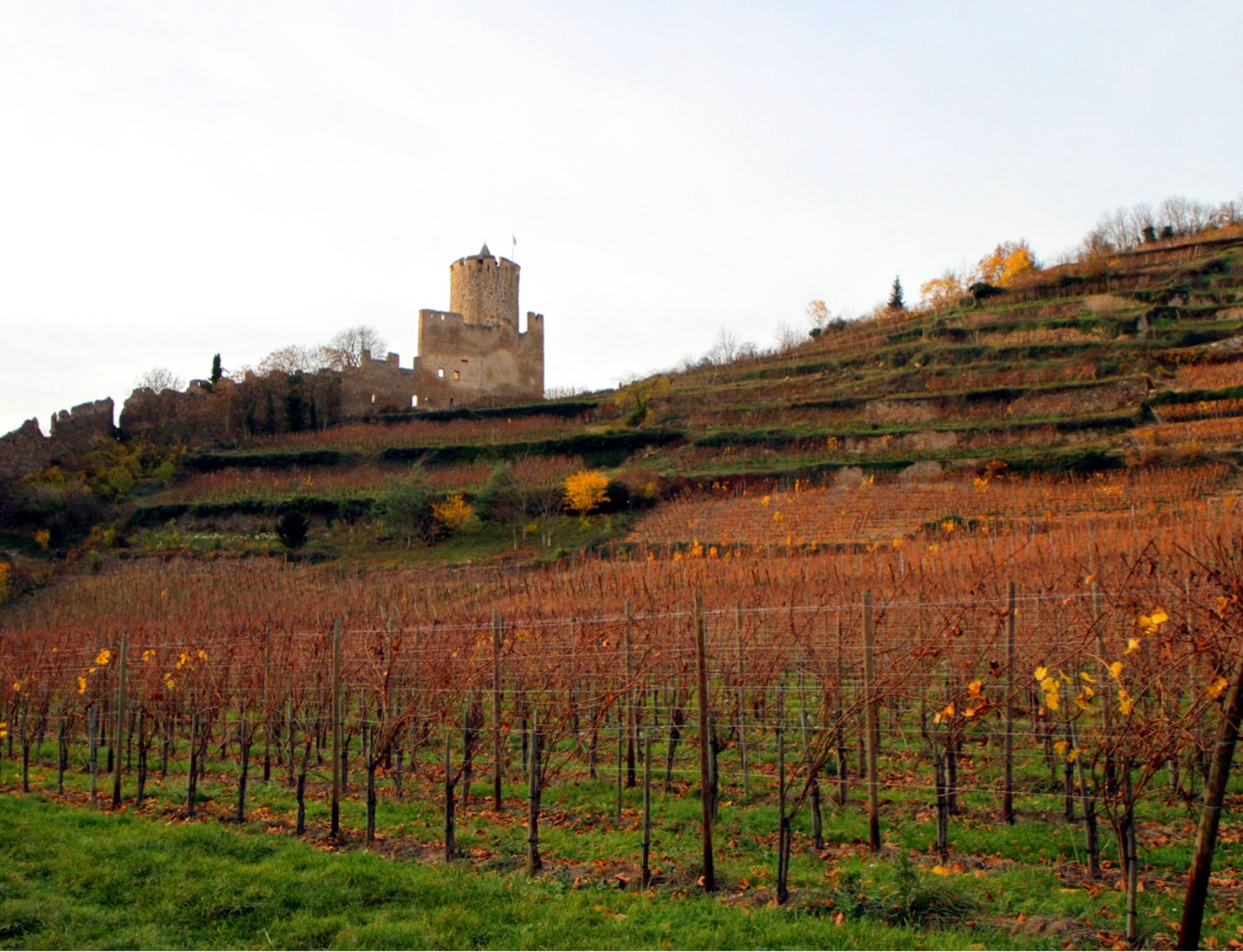 A growing reputation
Domaine Kirrenbourg is committed to making and creating wines of highest quality ; a philosophy rewarded by the critics.
Evolution of ratings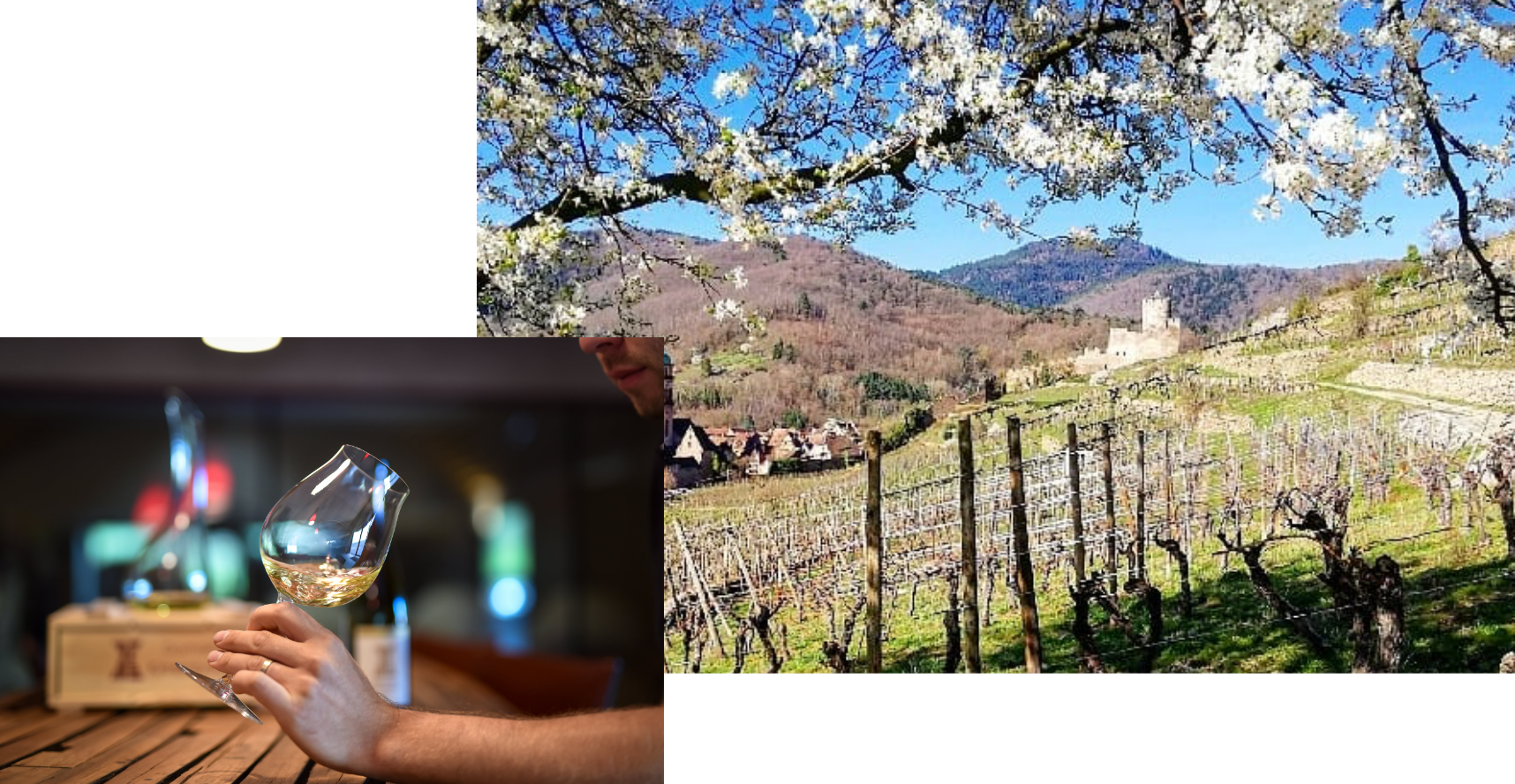 Certifications and accolades
The estate's rankings in the most important guides and the certifications it has been awarded show the progress made initially by domaine Martin Schaetzel and continued by domaine Kirrenbourg.
Certifications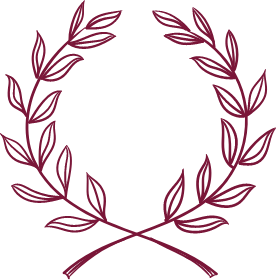 2 Grands Crus Alsace terroirs, both in biodynamic culture :
Schlossberg : 7 hectares certified in 2018
Brand : 3 hectares certified en 2019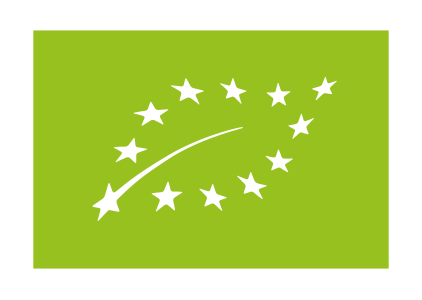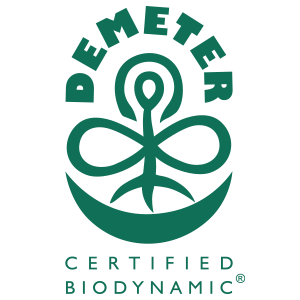 Association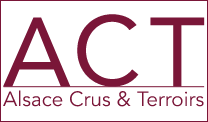 Domaine Kirrenbourg is a member of the Alsace Crus et Terroirs (ACT) alliance, which sets out to further the reputation and awareness of Alsatian wines and estates.
The 19 members of ACT are bound by a quality charter, and together they work to transmit the values and expertise of Alsatian wine, to maintain Alsace's undisputed position with regard to Grands Crus.