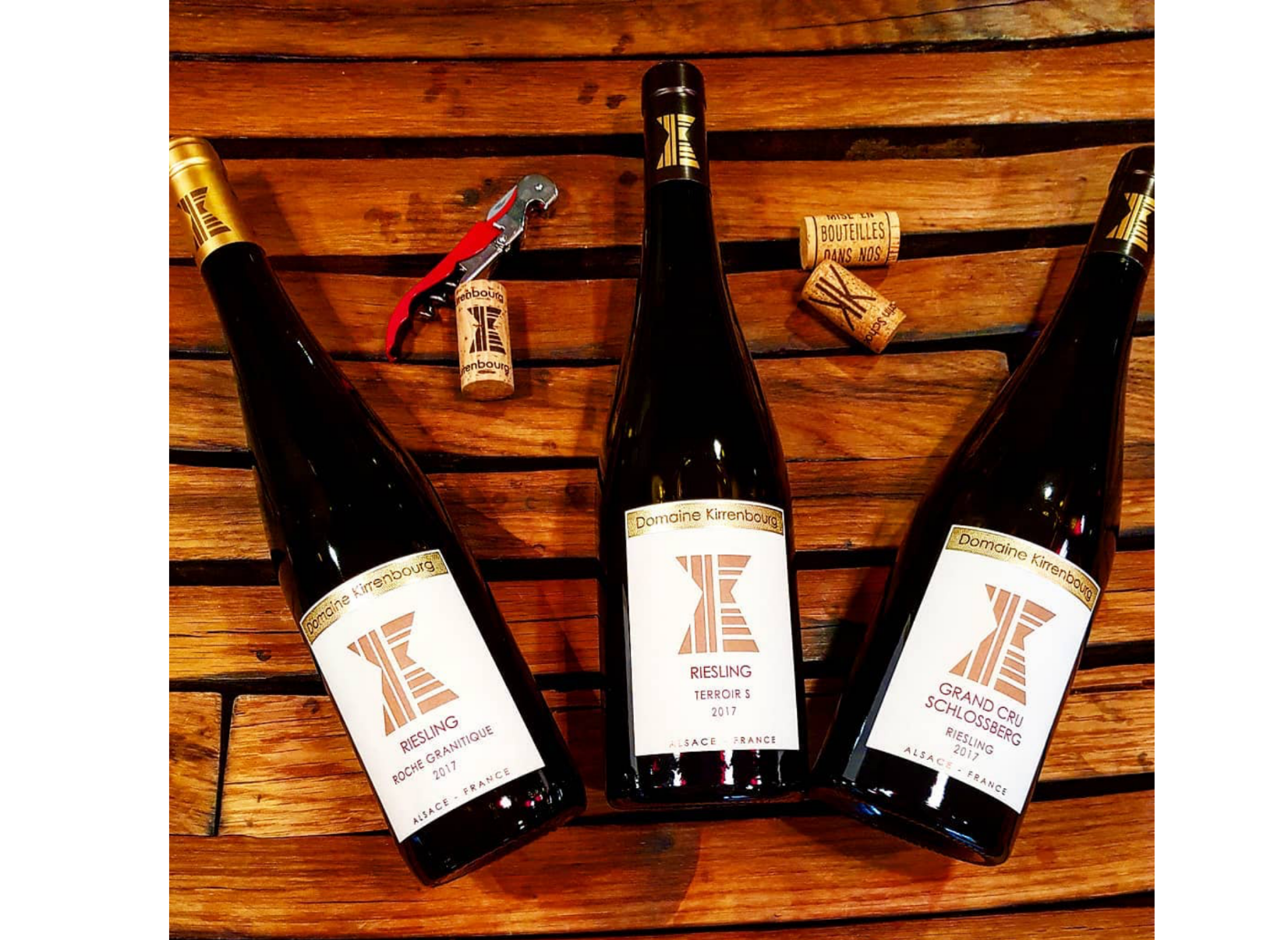 Vinification
All our grapes are cultivated biodynamically on Grand Cru land and are Demeter certified. We take a parcel-based approach to vinification, which allows us to produce wines with 3 different quality levels.
Grands Crus Schlossberg and Brand
Terroirs S
Kaysersberg Granite-soil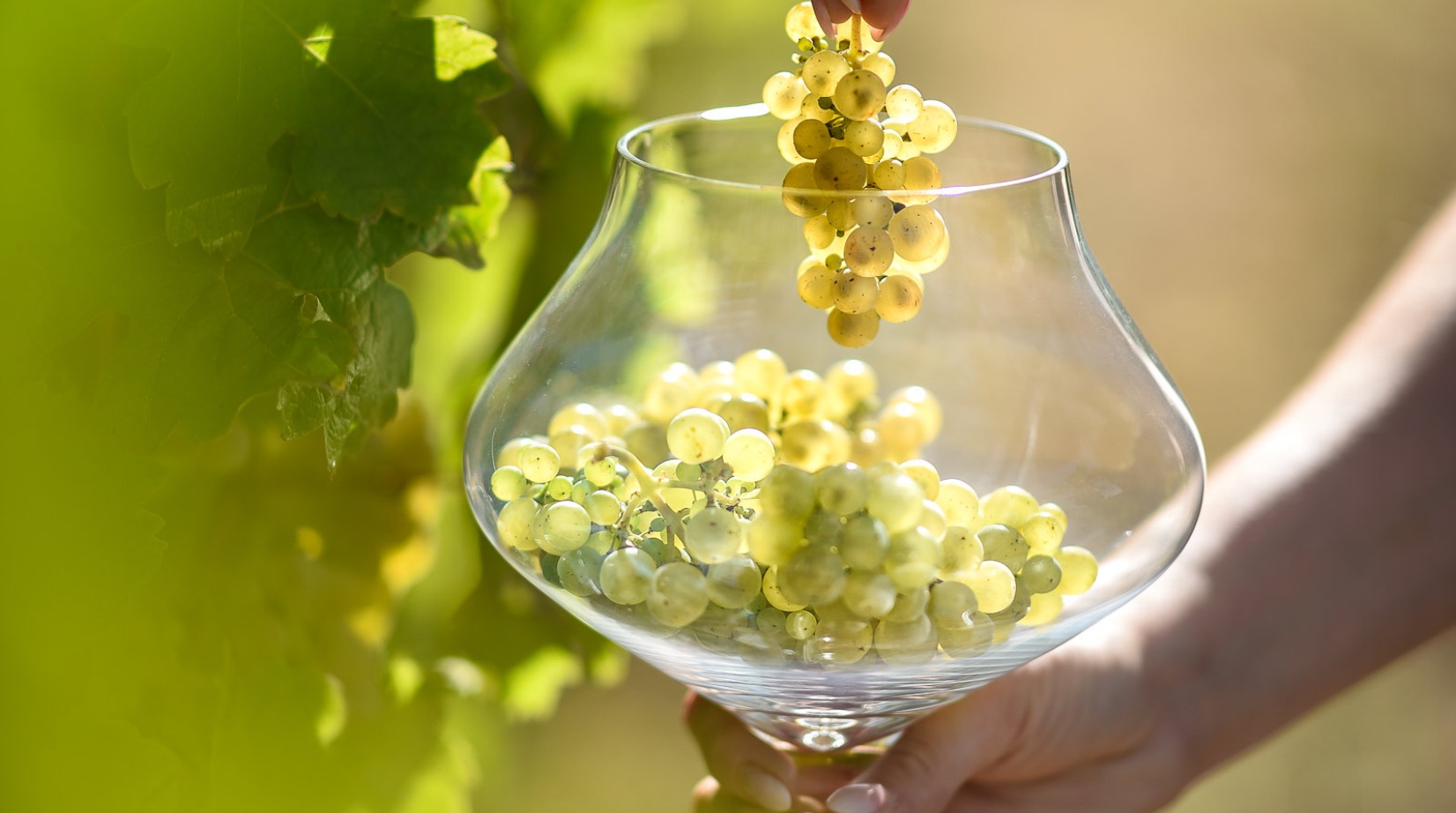 The 4 stages
Vinification is the next step on from vine cultivation and it is here that the wine needs to reveal the natural qualities of the grape. The key to expressing the qualities of the terroir is to get the right balance between the sugars, acids, minerals and organic elements that make up each grape.
Pressing : transferring the organoleptic qualities of the grapes into the must by slow, gentle pressing over 6 to 10 hours.
Settling : the process whereby the must is clarified and the solids settle.
Fermentation : takes place spontaneously using natural indigenous yeasts and helps the must to turn into wine.
Maturing : after fermentation, the wine is kept in contact with the lees ; this is the maturing process.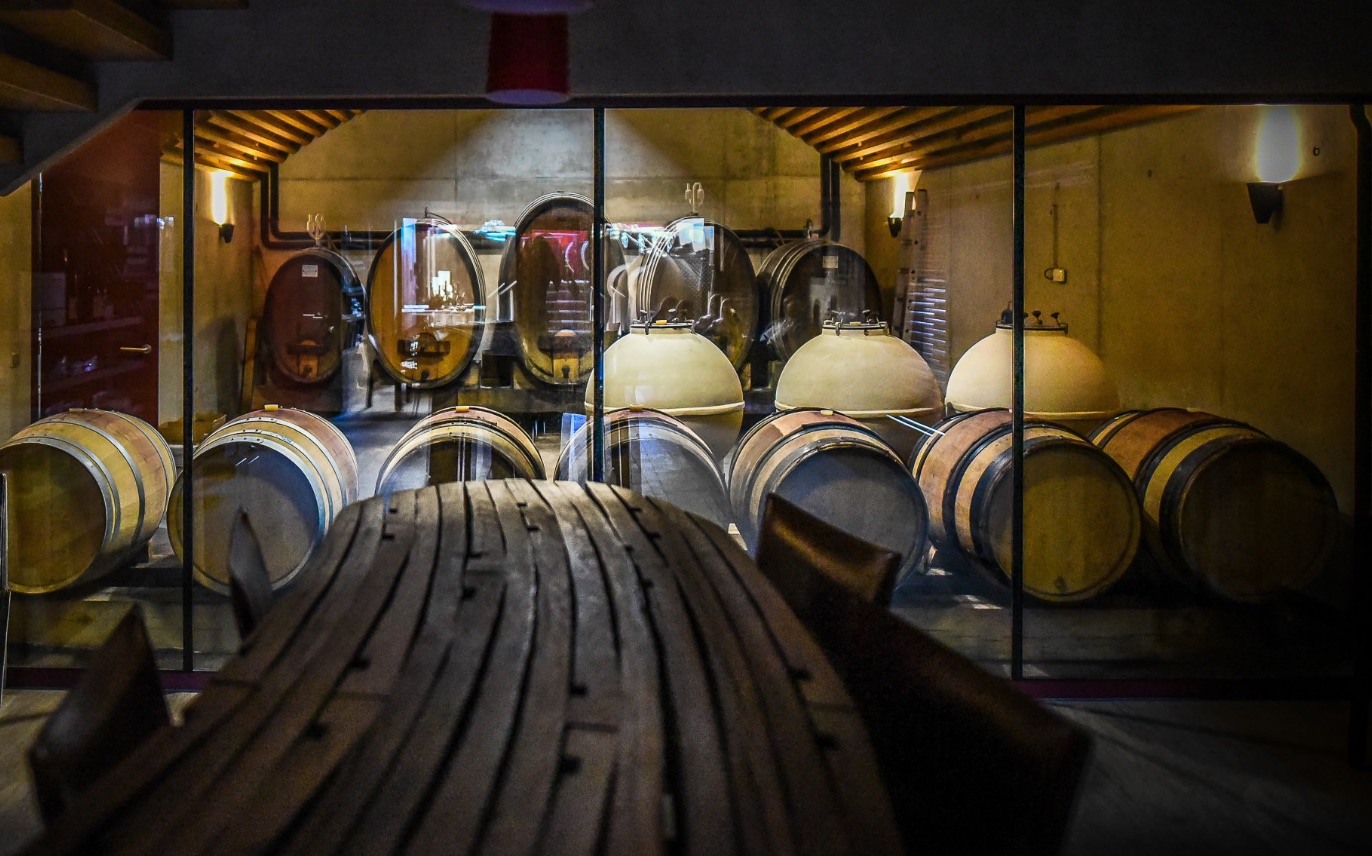 The winery
Authenticity and modernity